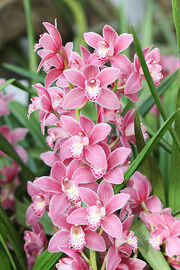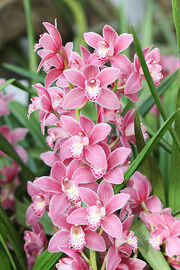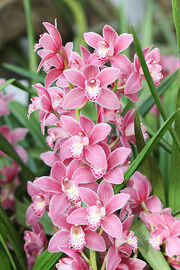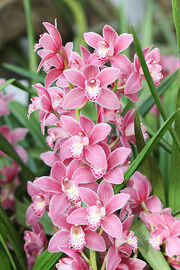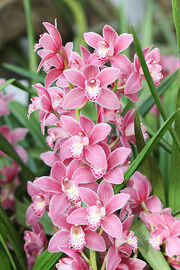 Original Plot
Edit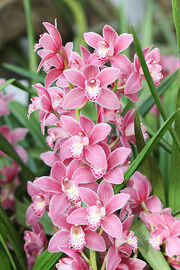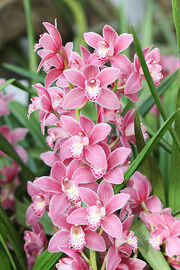 Princess Lily Rose is forced to marry snobby Apple.What can a princess do for true love?Lily is about to find out,and in the end she will find her true heart's desire.Sneaking out of her home,running away from her wedding,and marrying a servant and secret,this princess is about to have an adventure...
Plot Summary
Edit
Coal, prince of Whisper,is running with his brother, Prince Stone.
They race each other to The Cliff,  but Coal is worried that Stone will fall in. Stone assures him, he will not, and pads close to the cliff, curious. But soon, the ground starts giving way, and Stone falls off, over the cliff. Coal is very depressed.
Chapter 1Edit
Princess Lily Rose of Whisper, is in her room. She puts on her green dress, admiring herself, and puts on her Stone Charm which was passed down to Princess Fawn by Lady Scarlet Diamond. It is rumored that the keeper of the charm would become queen. Fawn never wore it, but her daughter did, and became queen. The stone was passed down through generations, and now Lily Rose is the keeper.
After getting ready, Lily runs down Silver Tower, and into the dining room. She sees Westy, the undercat she apparently has a crush on. Then she sees the Crown Prince of Hare, whom she was arranged to marry once she turned 19 moons. His name is Apple, and obnoxiously asks where Lily has been calling her "Lil". Lily calmly responds that she was getting ready, and Apple asks for her to join the party, cheerfully.
Chapter 2Edit
Lily is super exhausted. The previous night, Apple had made her dance the whole time. So she goes to bed, and immediately falls asleep.
Later, Queen Emerald, Lily's mother, wakes her up frantically. Lily doesn't understand what's wrong, but Emerald tells her that Princess Jewel was kitting and she wasn't well recently. Lily Rose is stunned, and worried, so she runs off to Silver Tower, where Jewel is staying. She knocks on the door to Jewel's room, but there is no response.
Chapter 3Edit
Lily is shocked, as Jewel always answered when called. She flings open the door, Emerald entering too. Jewel tells Lily to tell Miki to care for their kits. Lily tells her not to speak that way. Willow comes over, and soothes Jewel.
Then, the first kit is born. Jewel gives birth to two more kits and, Willow assures they will be healthy babies. The first one has a golden pelt, second a dark brown, and the third one had white fur. Jewel looks very weak, and Lily tells her it will be okay.
But Jewel refuses. She tells Miki to care for their kits because she can't. She then says goodbye to her Lily and her precious kits, and passes away.